Sopranos of The Doorway Singers
Brittany Agrillo (Choreographer)
Brittany has been a Doorway member since 2015, but is no stranger to music! Since graduating from the music program at Wake Forest University several years ago, she dived head-first into performing locally. In addition to performing with Doorway, she regularly plays at various venues at the Virginia Beach Oceanfront with Aaron Firestone, and is also a competitive ballroom dancer. You may have seen her in the ensemble of The Wedding Singer (Generic Theater) or as Tracy Turnblad in Hairspray (LTVB).
Sarah Schweit
Sarah joined Doorway in the fall of 2022. She graduated with her B.A. in Vocal Music Education from James Madison University in 2017. A year after graduating, she moved to Suffolk from the NoVA area, where she has since taught choir at a local middle school. In addition to choir, Sarah runs her own business, Embellish Music Studios, where she both teaches private voice lessons and rents spaces to other music instructors. Sarah is also involved with theatre, and some of her favorite credits include Portia in Something Rotten (LTVB), Belle in Beauty and the Beast (Castaways Repertory), and Penny in Hairspray (Zemfira Stages).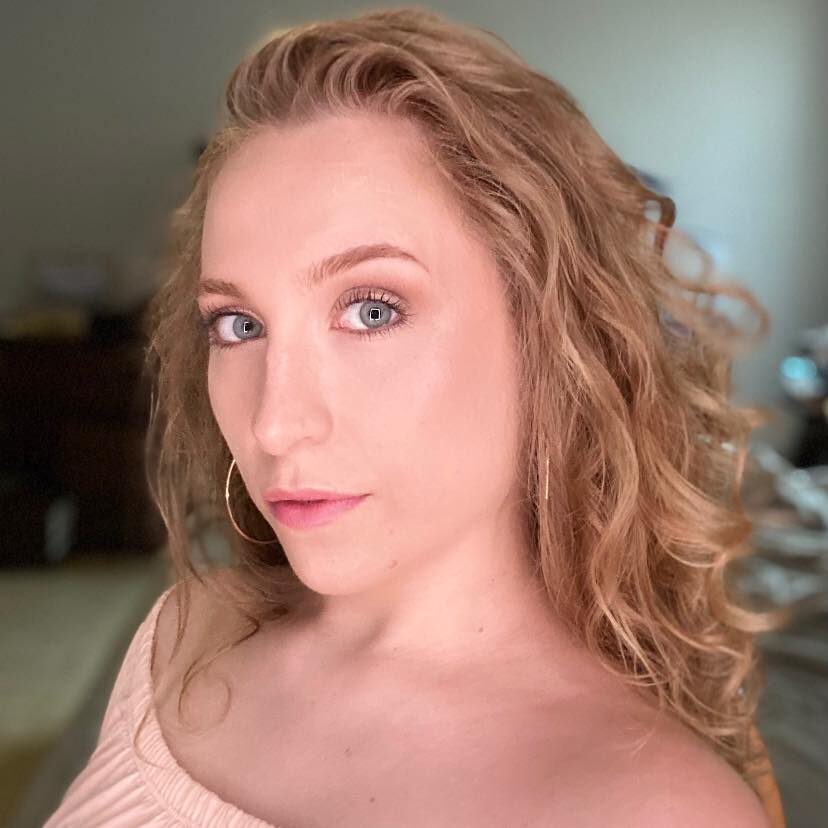 Ava Stevenson
Ava joined Doorway in 2017 as its youngest member to date! She has been singing ever since she could talk and enjoys performing around Hampton Roads. Her first singing gig was at the oceanfront with her older brother Jaron when she was just 14 years old. She is currently studying vocal performance at Old Dominion University. You may have seen her in Hairspray (Brenda) at the Little Theatre of Virginia Beach or in her most recent role as Cinderella in Cinderella at Old Dominion University.
Jackie Adonis (Marketing Manager)
Jackie has been a member of Doorway since 2019 and is a graduate from Regent University's M.F.A. in Acting program. There she played Meg/Clarissa in Little Women and Lady Capulet in Romeo & Juliet. Roles she has played outside Regent include Della in Gifts of the Magi (GEAR in Cape Charles), Claire in Proof (Generations Theatre Company), and the Fool in King Lear (Shakespeare on the Lawn at the University of Virginia). She has also served as a Producer for shows in the area, including Brontë (The Inspire Collaborative) and The Jane Austen Book Club (coLABoration Theatre). When she is not singing, acting, or producing, she likes taking long walks and doing yoga.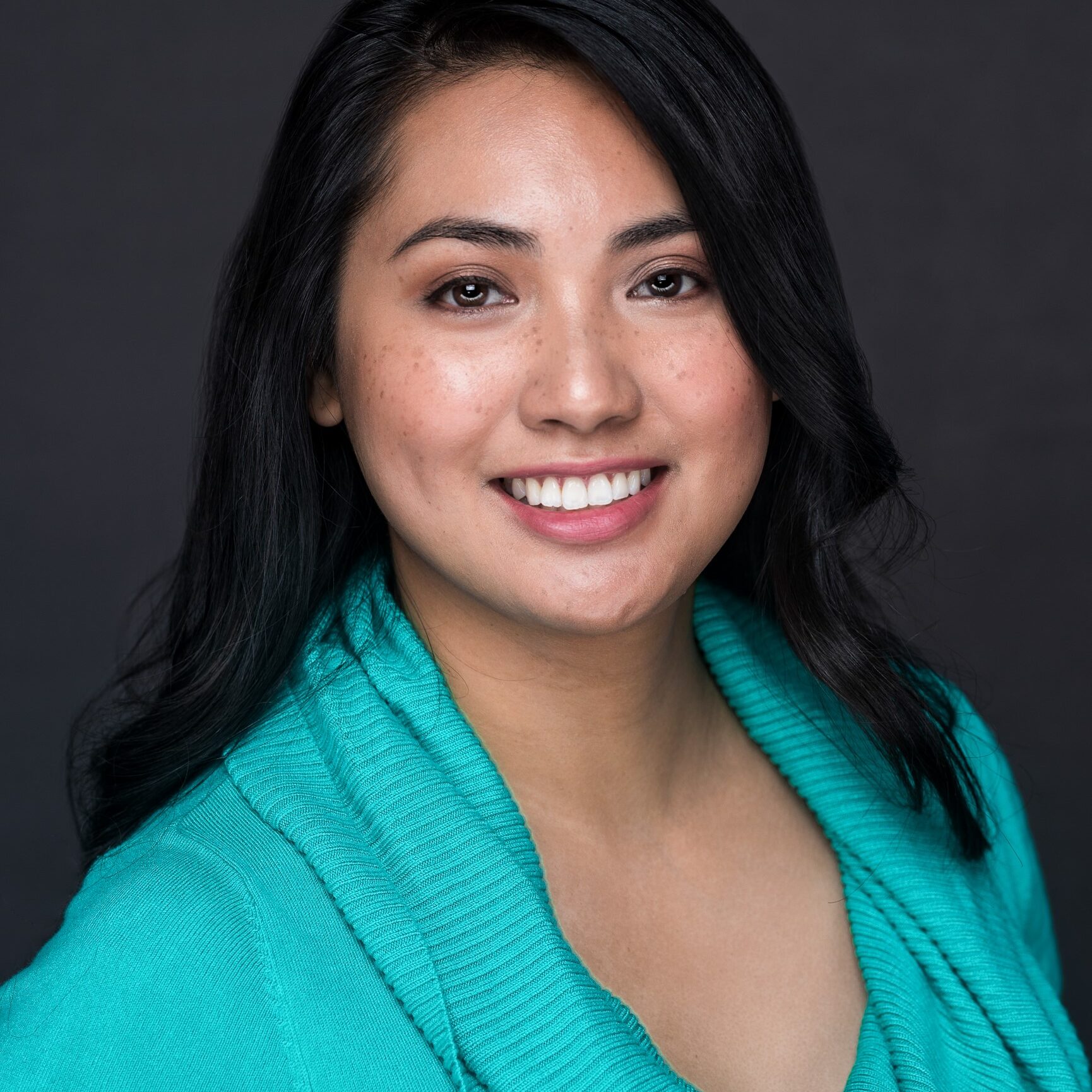 Melissa Sharff
Melissa joined Doorway during Christmas of 2019. After majoring in music education in college, she became a schoolteacher and taught for 10 years. She participated in and led church worship during this time, and after her husband joined the Navy, she began to move around quite a bit. She and her family finally settled in Hampton Roads, and she is currently homeschooling her daughter while reliving her love of music through this group.
Kathy Hinson
Kathy is excited to return to the Doorway Singers after an almost 5-year hiatus. She first joined the group in 2013 and performed with them for three years. Kathy attended Trevecca Nazarene University and majored in music and theater.  She has been performing for over 30 years and has been honored to perform in three countries, more than 15 U.S. States and countless cities. Some of her favorite local roles include: The Parent in the world premiere of A Simple Romance, Andi in the regional premiere of The Remains,  Jenny in It Shoulda Been You, Violet in Violet, Elizabeth in Young Frankenstein the Musical, and Daisy in Sideshow.