The Doorway Singers Behind The Scenes At Our 2018 Photo Shoot
We are all so thankful when Katie does our hair!
In July 2018 a group of The Doorway Singers gathered around downtown Norfolk to take some new press photos.   We are so thankful to Gershwin's Fine Dining and The Main for allowing us in their spaces.  While more pictures will pop up on social media and our website I wanted to show you some of these beautiful shots taken by our very own tenor Dan McGary!
See?  Katie helps everyone do their hair! 
Laura being amused at something her friends said!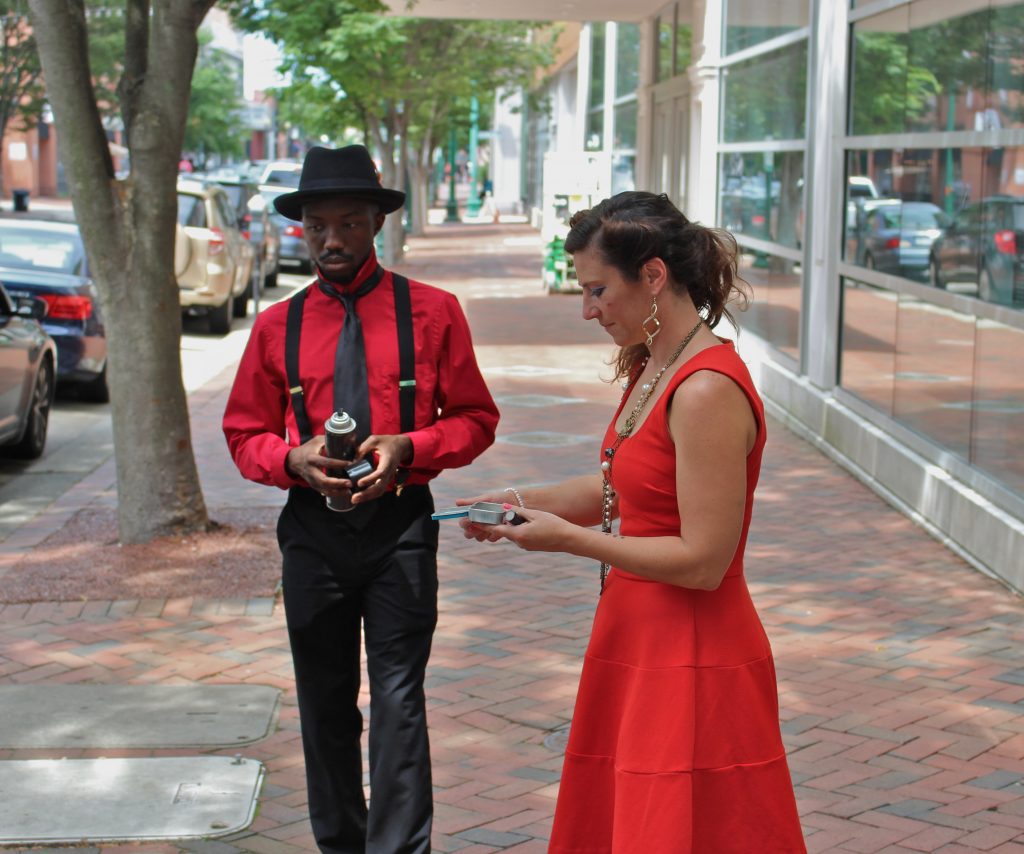 No photo shoot is complete without hairspray and breath mints! 
Gavin is saying something funny!  
Jaron looking dashing throwing on his Dickens costume!  
Looking around inside the stunning Main hotel in Norfolk!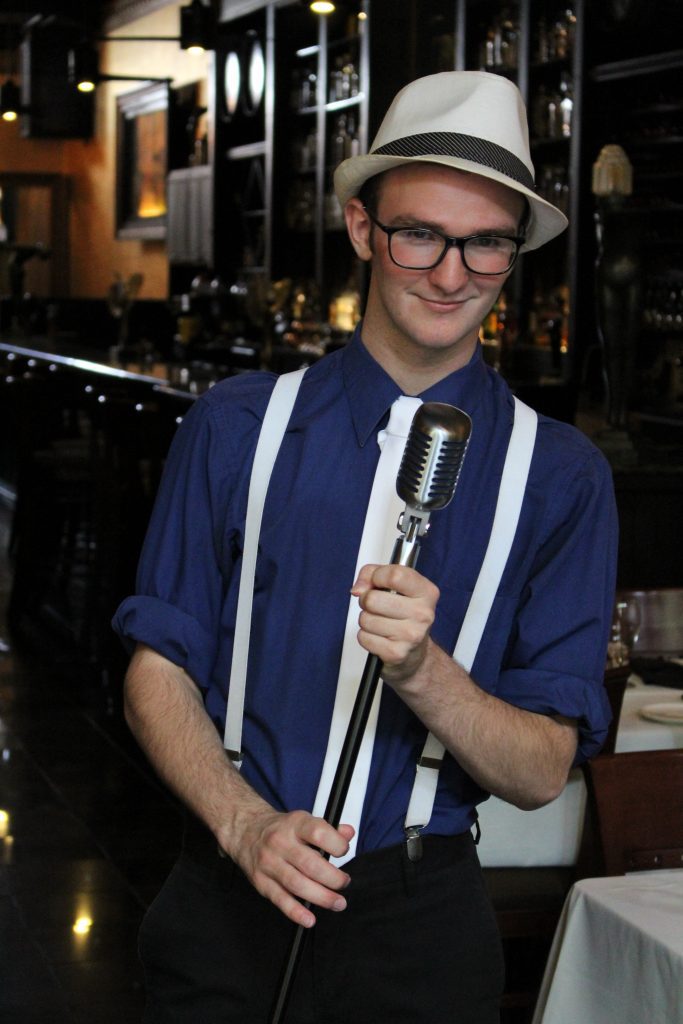 Eric looking dashing in his Swing and Jazz costume!  
Jennifer is all smiles!  
There are more photos to come!