The Doorway Singers Continue To Make Beautiful Music at the Historic Boxwood Inn- Where It All Began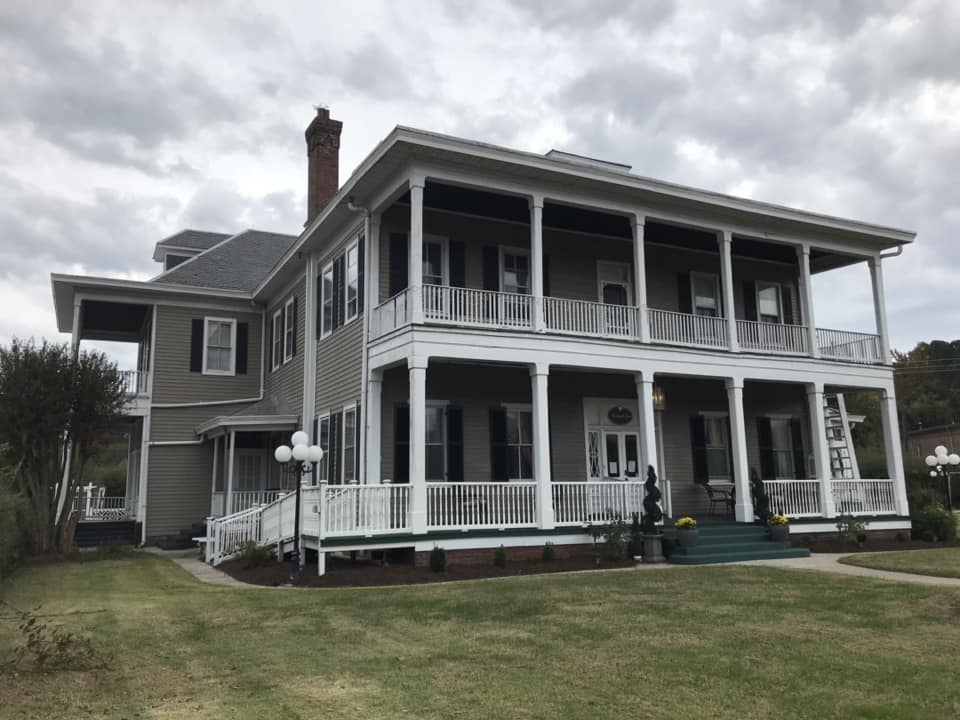 Photo from Historic Boxwood Inn Facebook Page
The Doorway Singers are thrilled during the 2018 season to return once again to the Historic Boxwood Inn in Newport News, VA.  Under new ownership the inside has been completely redone and looks stunning- especially dressed for the holidays!
The walls inside have been repainted to accentuate the house's natural beauty and tasteful decorations are spread throughout.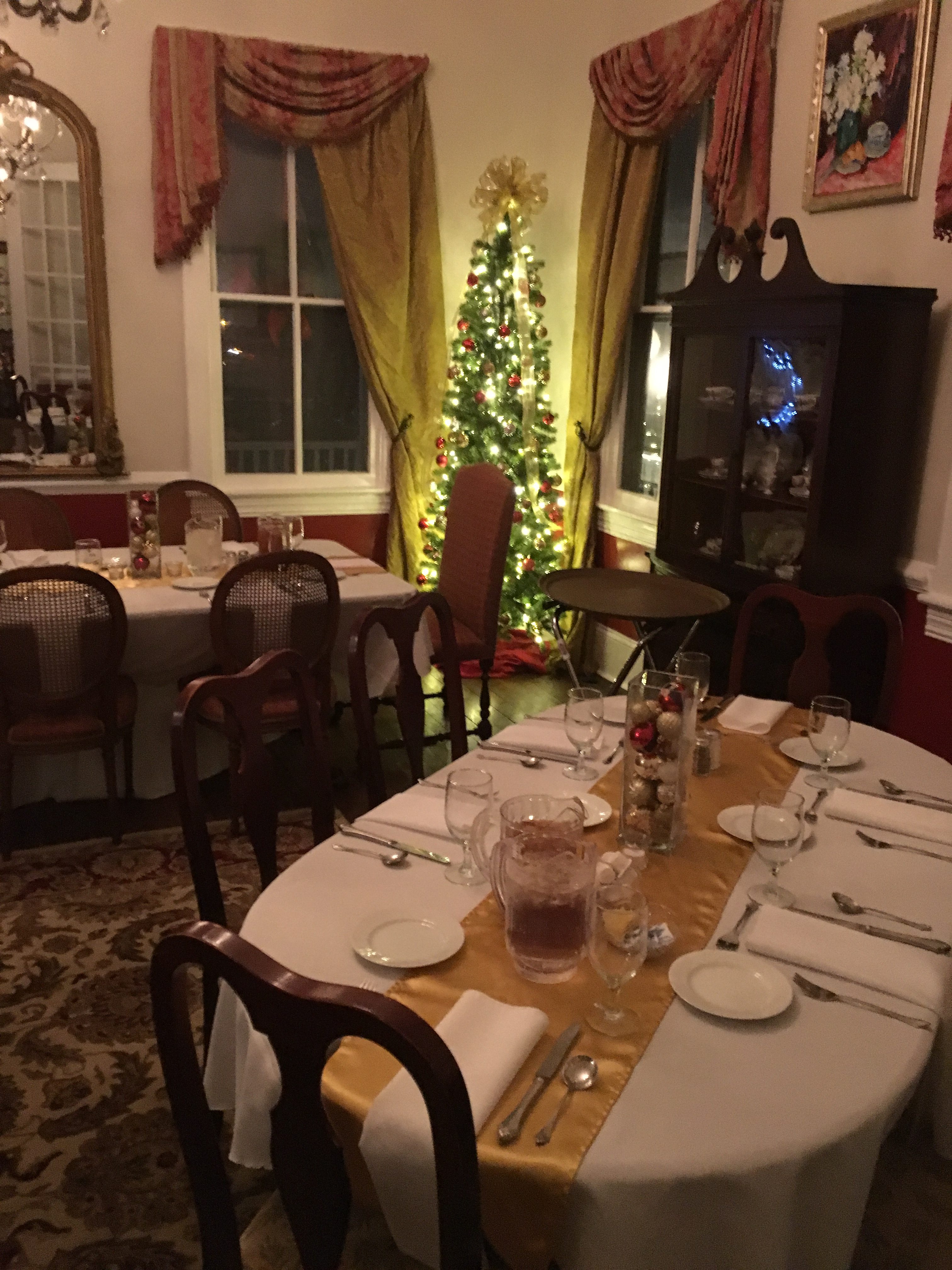 Did you know The Doorway Singers began here?  Between Nannie's Parlor and Simon Curtis's office in the Historic Boxwood Inn is a large doorway.  When the original four members were called together to sing they stood in that doorway and performed.  After they finished someone asked the name of the group. Having not thought that far ahead they said "The Doorway Singers!"  And that was over 25 years ago.
During the holidays the Boxwood Inn greets tour groups into it's four rooms and we sing for them!  From all over the East Coast we get to meet people coming to Hampton Roads to learn our amazing history and see the beautiful sites.  The Inn is available for weddings and other events as well and we are always available to sing!